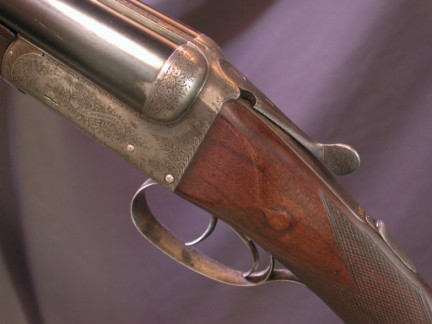 CHURCHILL, LONDON, BLE, Ser# 1861 - no.1 of a pair. 2 1/2", 30" chopper lump barrels Choked Mod/Full. 14 7/8" highly figured wood to Silvers pad. Action maintains sharp engraving traces of case colors, hidden third fastener, beaded fences and Southgate ejectors. and perfect screws. 6lbs 11oz. Cased in a period leather and brass bound case, makers label with cleaning accessories.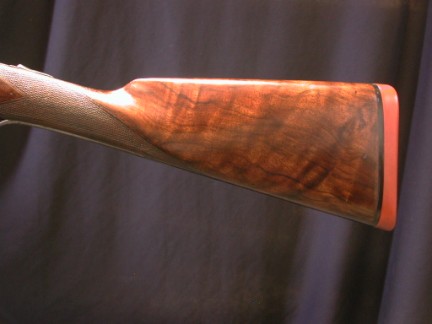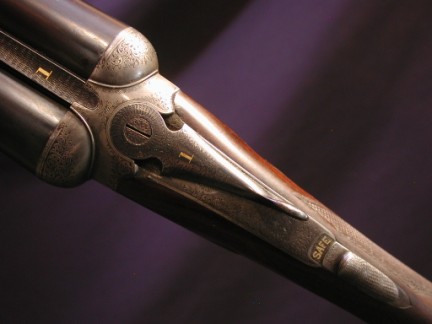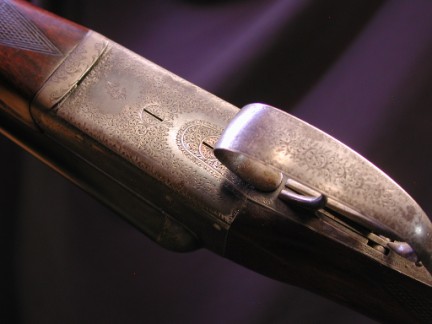 WWW.HillRodandGun.com
Hill Rod & Gun Company
The Bozeman Hotel
321 East Main Street, Suite 422
Bozeman, Montana 59715
United States of America
Phone: (406) 585-2228
Fax: (406) 585-2212
Copyright 2023 Hill Rod & Gun Co.