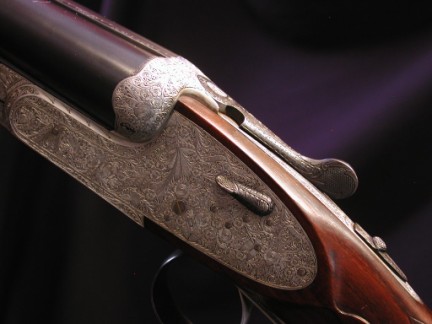 AYA, SPAIN, MOD 53, SLE, 28" choked Sk1/Sk2, 14 3/8" moderately figured with a touch of fiddle back to black recoil pad. French greyed action with full coverage scroll and floral design featuring hand detachable, guilded locks, articulated front trigger and side clips. 6 1/2lbs extremely clean and well cared for gun.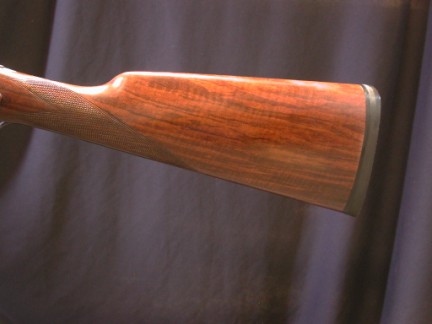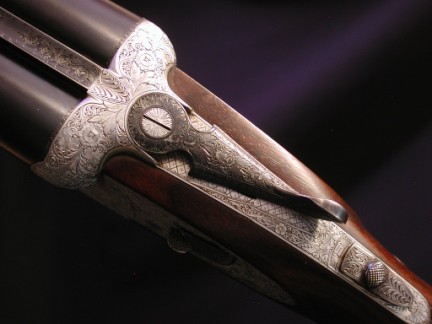 WWW.HillRodandGun.com
Hill Rod & Gun Company
The Bozeman Hotel
321 East Main Street, Suite 422
Bozeman, Montana 59715
United States of America
Phone: (406) 585-2228
Fax: (406) 585-2212
Copyright 2023 Hill Rod & Gun Co.