VICKERS, LONDON, 16 bore, 2 1/2", 30" choked IC/IMod. 14 7/8" lightly figured wood to Silvers pad. Action retains light to moderate case colors and is game scene engraved with pheasants, grouse, partidge, and ducks. 6lbs 2oz. A very well balanced sub gauge long gun in leather leg o mutton case. Vickers of course developed the famed machine gun of WWI and the timed machine gun that shot between the propellers of the Sopwith Camels. This gun however, is not timed to do so.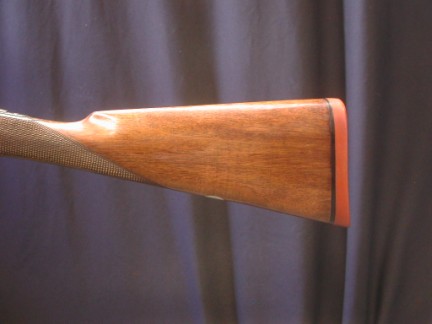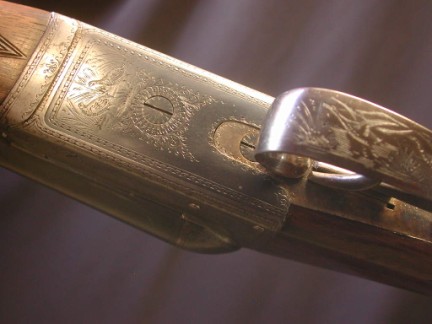 WWW.HillRodandGun.com
Hill Rod & Gun Company
The Bozeman Hotel
321 East Main Street, Suite 422
Bozeman, Montana 59715
United States of America
Phone: (406) 585-2228
Fax: (406) 585-2212
Copyright 2023 Hill Rod & Gun Co.