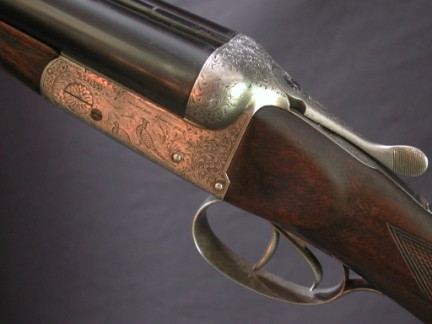 CHARLES BOSWELL, LONDON, 16 bore, Sleeved, BLE, 2 1/2", 28" choked IC/IMod. 14 1/2" highly figured wood to black recoil pad. Fancy backed action gone grey with game scenes featuring pheasants and grouse. Southgate ejectors and gun number "1" in gold of pair only add to the list of quality this fine gun represents. A wisker under 6lbs.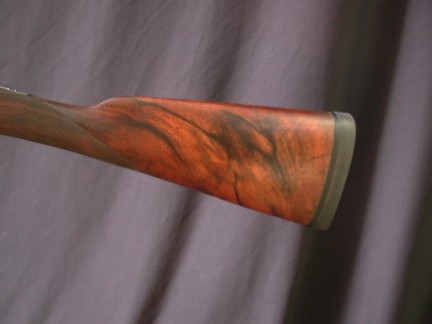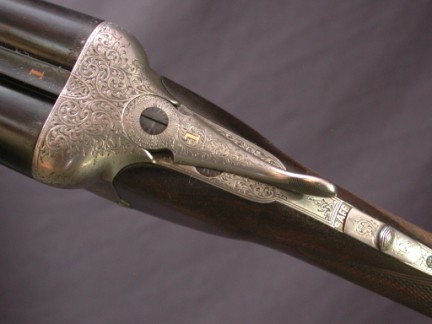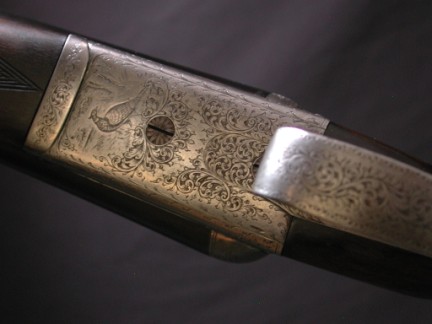 WWW.HillRodandGun.com
Hill Rod & Gun Company
The Bozeman Hotel
321 East Main Street, Suite 422
Bozeman, Montana 59715
United States of America
Phone: (406) 585-2228
Fax: (406) 585-2212
Copyright 2023 Hill Rod & Gun Co.