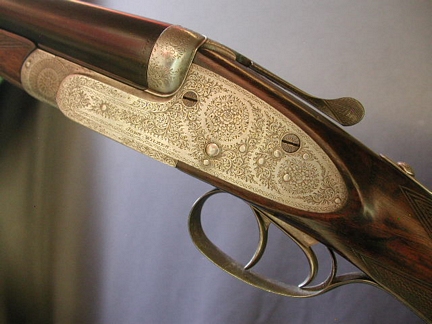 JOHN WILKES, LONDON, 16 bore, 2 1/2", 28" seemlessly sleeved choked Mod/IMod. 15" well figured wood with 3/4" wood extension. London best rose and scroll engraving from this highly respected maker. This bar action sidelock also features disc set strikers and Southgate ejector system. 6lbs 2oz. and beautifully balanced.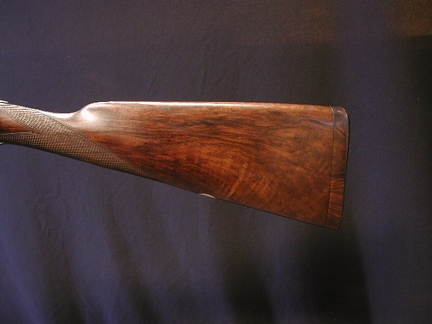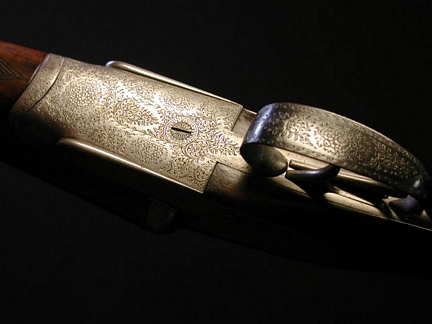 WWW.HillRodandGun.com
Hill Rod & Gun Company
The Bozeman Hotel
321 East Main Street, Suite 422
Bozeman, Montana 59715
United States of America
Phone: (406) 585-2228
Fax: (406) 585-2212
Copyright 2023 Hill Rod & Gun Co.