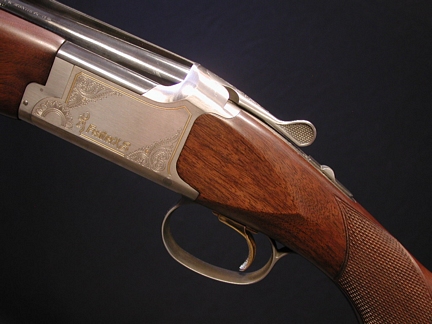 BROWNING CITORI, FEATHER XS, 20ga, O/U 2 3/4", 30" with invector choke tube array (6). 15" moderately figured wood with strong fiddle back grain to black recoil pad. Action modestly engraved with gold accents. In original box with extra trigger set. 6lbs 7oz. In excellent condition.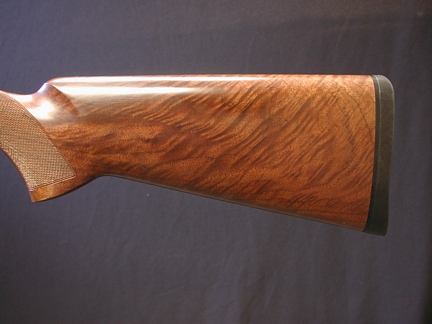 WWW.HillRodandGun.com
Hill Rod & Gun Company
The Bozeman Hotel
321 East Main Street, Suite 422
Bozeman, Montana 59715
United States of America
Phone: (406) 585-2228
Fax: (406) 585-2212
Copyright 2023 Hill Rod & Gun Co.